Yesterday, we pondered what might Robo Knight be waiting for.  After doing some research on the image, we learned that Robo Knight is across the street from Encino Marketplace in Encino, CA.
The Official Power Rangers Facebook posted the following clip.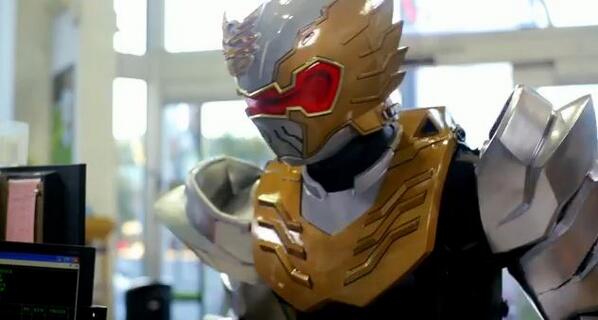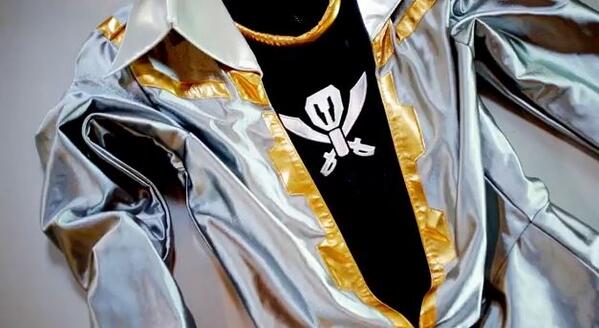 For the latest information on Power Rangers Megaforce and Power Rangers Super Megaforce, check out our site at MegaforceCast.COM, follow us on Twitter at @rangercrew, and like us on Facebook. Discuss Power Rangers Super Megaforce at RangerCrew.